About us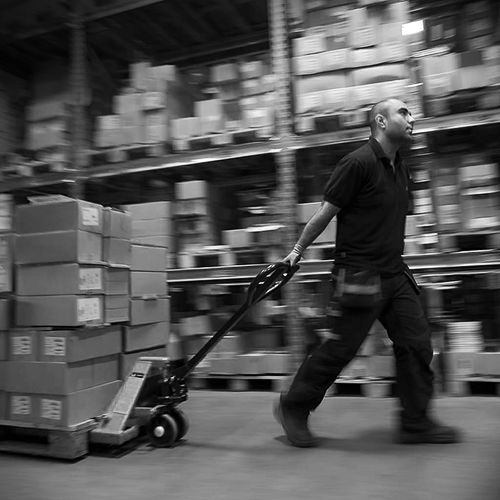 We're an independent distributor of videogames and gaming accessories. We have a wide assortment of titles and products from all the major publishers.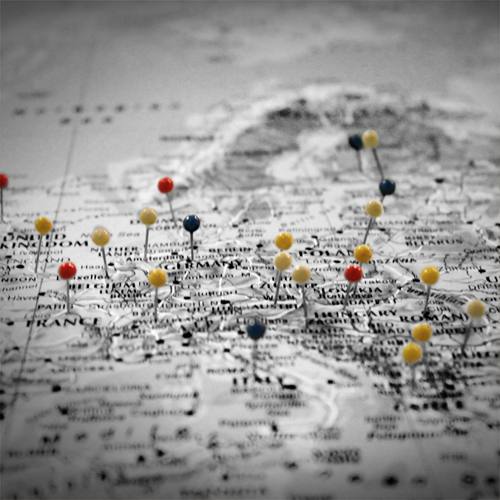 We distribute our products to every continent on the planet. Based in Karlstad, Sweden. Doing business globally with more than 40 different countries.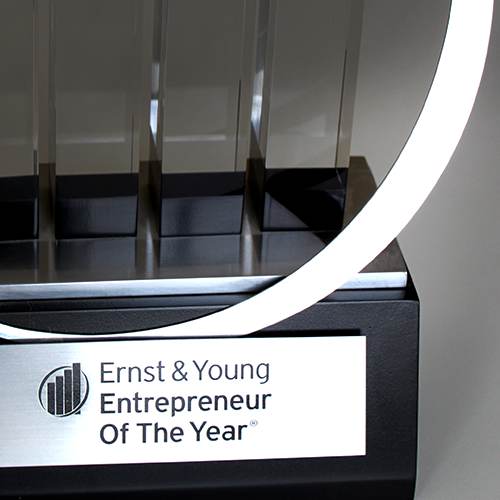 We're a small-town entrepreneur-driven company that pioneered the Swedish gaming industry in the early 1990's. We've been growing rapidly and we're proud of being awarded for our company spirit.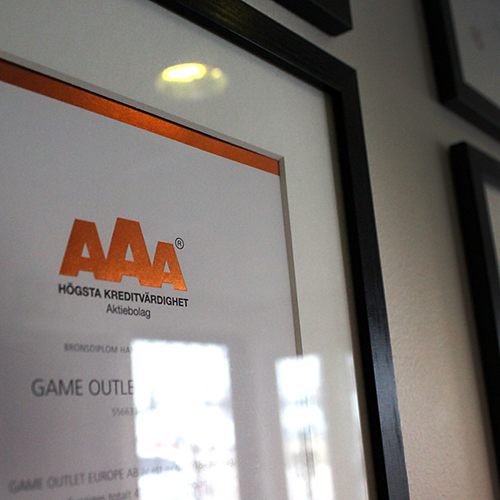 We're a fast-paced, driven team always looking to improve our business. It's made possible by an extensive industry know-how, strong finances and most importantly – by being a reliable partner.